On Tuesday, 6 December Uber will be using their technology to help South Africans give back to those in need, through UberGIVING which will help them donate much-needed items to those who are less fortunate.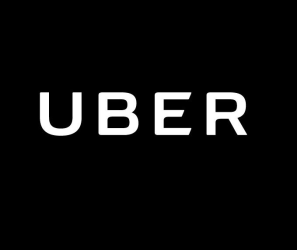 Uber has announced that UberGIVING will take place across 65 cities and 31 countries from Europe, Middle East, and Africa. The campaign will focus on providing people with the opportunity to give back to their cities by offering a locally tailored donation and volunteering opportunities at a time where many would like to do good, yet may not know where to start.
How can you make a difference?
Open the Uber app between 10:00 and 15:00 on Tuesday, 6 December;
Swipe right and select UberGIVING;
Request a ride as usual; and
A driver will arrive at your pick-up location to collect your donations
What is Uber collecting?
Children's and adult clothing;
General toiletries;
Baby formula, nappies, baby food;
Children's toys;
Bedding; and
Non-perishable food items.
For more information, visit www.uber.com. Alternatively, connect with them on Facebook or on Twitter using the #UberGIVING hashtag.