Ahead of the season two premiere of  The Voice SA on Sunday, 29 January, M-Net viewers will have the opportunity to see Lira in action on Sunday, 15 January at 17:30.She has put together a show for the next instalment of the series of once-off music specials M-Net and Friends, which was created to showcase and support South African musicians.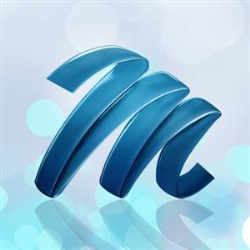 Lira will perform some of her biggest hits such as 
Feel Good
 and 
Let
There
BeLight
. She will also be joined on stage by Prime Circle frontman, Ross Learmonth, and Afrikaans pop singer, Riana Nel, whose sister Nianell assisted Lira as a co-coach to her team in season one of 
The Voice SA
.
Blaque Harmony, who charmed The Voice SA fans, will join Lira on stage in Sunday night's music special. Lira is passionate about the future career of the act that she "stole" from Karen Zoid's team in the show's Battle Rounds. Top Four contestant, Jeremy Olivier will also claim a place on Lira's stage as the two of them perform their brand new single Love Back.
"The M-Net and Friends show with Lira at the helm is an hour and a half of superb entertainment," says M-Net's head of publicity, Lani Lombard. "You'll see why she's one of the finest performers in our industry and how passionate she is about developing local talent. Be sure you're in front of the television on Sunday night."
For more information, visit www.mnet.tv.