Kwesé Sports, Econet Media's premium sports content platform, announced that it is the main sponsor for the BBC African Footballer of the Year Award.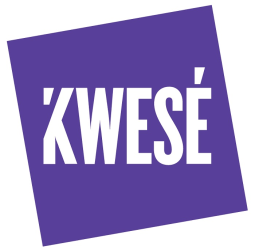 Kwesé will live stream 
BBC World News' Focus on Africa
, when the result of the 
BBC African Footballer of the Year Award
 will be revealed on Monday, 12 December.
Kwesé Sports has rights to some of the most first-class football content including the Premier League, Spanish Copa Del Rey, and Serie B and this sponsorship further affirms its commitment to supporting global and African Football.
"Kwesé Sports has demonstrated unparalleled interest in African footballers based all over the world through our content offering on all platforms and we are proud to be part of an award recognising excellence in them," says Joseph Hundah, CEO of Econet Media. "This is a natural fit for us because football programming is a large portion of our offering across the continent."
For more information, visit www.kwese.com.