Kleinkaap Boutique Hotel, Springbok Cinema, and Twin Hearts Production are hosting the second Kleinkaap Short Film Festival(KSFF) this year.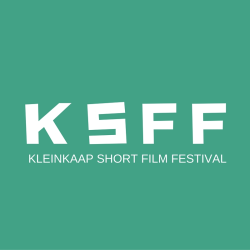 The 
KSFF
 supports outstanding and creative stories that have not received exposure in South Africa. This short film festival considers narrative, documentary, and animated short films (30 min and less), and in multiple genres from around the world. The 
KSFF
 is hosted in Centurion, South Africa, at the Kleinkaap Boutique Hotel. The selected short films will be judged and selected by a South African panel. The 
KSFF
Official Selections
 will be screened at the
 Film Festival
 from Friday, 28 July – Sunday, 30 July.
South Africans can enter for free until Tuesday, 28 February, thereafter a small fee will apply. You can submit your short film here.
There are KSFF awards for international and local shorts including Best Film, Director, Cinematographer, and more. The KSFF promotes plausible collaboration between filmmakers. The attendees will have a chance to meet industry professionals such as agents and casting directors. There will be Q&A sessions with well-known filmmakers where the public will learn more about the film industry.
The three main women behind the KSFF are Mari Molefe van Heerden, Keyuri Naidoo, and Reine Swart, together with the Kleinkaap team and the KSFF judges. This festival gives South African and international filmmakers the chance to present their work and network in South Africa.