In the fifth and final instalment of M-Net's local music specials,M-Net and Friends, Afrikaans pop singer and The Voice SAcoach, Bobby van Jaarsveld, finishes the series with a heartwarming concert for fans. Van Jaarsveld will host and perform in his own M-Net and Friends special on Sunday, 22 January from 17:30.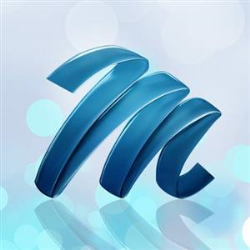 Local music stars such as The Parlotones, Arno Carstens, Swing City, and Lira previously appeared in this series of once-off music specials, which was created to showcase and support some of the biggest acts on the South African music scene.
Van Jaarsveld will be appearing in concert with special guests including his sister Karlien van Jaarsveld, the Tshwane Gospel Choir, Dozi, and The Voice SA contestant from Season one, blind singer Vernon Barnard.
Just like his fellow Voice SA coach, Lira, van Jaarsveld has committed to mentoring talent from his team beyond the hit series. Barnard, whose first Blind Audition has garnered well over 10 million YouTube views to date, has recently released his first single and chats candidly with van Jaarsveld about what he's been up to since he reached the Top Four in the show. Fans can look forward to an uplifting collaboration by van Jaarsveld and Barnard of the classic Don't Worry, Be Happy.
For more information, visit www.mnet.tv.